Company Background
A+ Pets and Plants has been providing professional and reliable pet sitting and dog walking services to pet parents throughout the Central Savannah River Area since 2001. We are available 365 days a year for your furry friends; rain or shine. For our existing clients, we provide short-notice booking should you need us in a pinch. All Pet Sitters complete a thorough training program and we offer continued education opportunities. But, most importantly we love our jobs!
---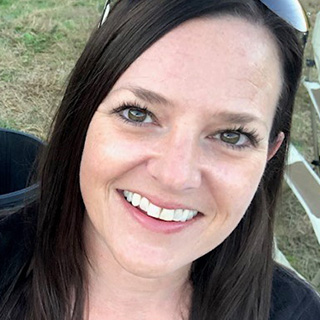 Meet The Owner
Suzanne Jatho, Owner and PSI Certified Professional Pet Sitter
Suzanne is an Augusta native that has always had a passion for animals of all kinds. From dogs and cats, to horses and her mini pot-bellied pig, Gus, she has always been surrounded by pets. Suzanne began working for A+ Pets and Plants as the Operations Manager in 2019. In 2021, the founder of the company, Debbie Negus, made the decision to retire and offered Suzanne the opportunity to purchase the business. Suzanne is thrilled to continue the legacy of outstanding pet sitting service and looks forward to caring for the CSRA's fur babies into the future.