Meet Our Team
We choose only the most responsible animal lovers to join our pet sitting team and put new hires through a thorough training program. Our dog walkers and pet sitters are committed to developing a personal and long-term relationship with your pet. Before services begin, we'll match you up with just the right walker or sitter, and set up an appointment for a private meet-and-greet in your home so you can get to know your pet's new caregiver and discuss your pet's individual needs.
Carolyn & Jeff
Pet Care Specialists
Team Members Since 2013
Carolyn brought her love of animals with her to A+Pets and Plants, LLC more than 4 years ago. She is the proud mother of three adult children, as well as two dogs (Storm & Bella), and her kitty, Tigger. They are all rescues (the pets, not the children). When she's not spending time with our furry clients, she loves to cook and read. Carolyn's husband, Jeff, recently retired from Fort Gordon. Since then, Jeff enjoys accompanying Carolyn on many of her visits. Both Carolyn and Jeff love to walk (and run). They are both insured and bonded under our company policy. Carolyn and Jeff are wonderful assets to the team!
Miranda & Eric
Pet Care Specialists
Team Members Since 2014
Miranda is truly passionate about pets. She has spent years working with rescue groups in the area. She currently has 11 dogs and 2 cats of her own. Taking care of pets brings her true joy. Miranda's husband, Eric, works alongside her many days. He also is passionate about pets. Both Miranda and Eric are bonded and insured under our company policy. We are so happy to have Miranda and Eric working with us and sharing their love of the animals!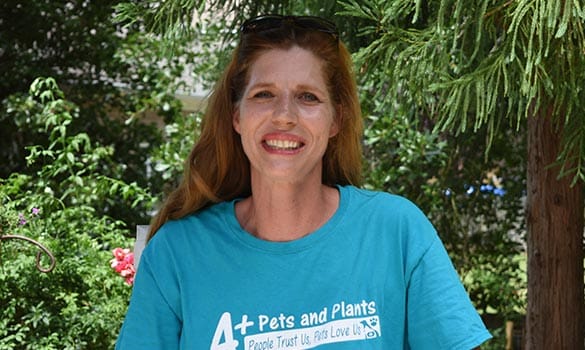 Terri
Pet Care Specialist
Team Member Since 2016
Terri grew up in a family surrounded by rescue animals. She has been a pet lover her entire life. She is the mother of two sons and a cat named Joplin. When she's not working, Terri enjoys reading and gardening. Terri brings her enthusiasm to work every day.
Elizabeth
Pet Care Specialist
Team Member Since 2016
Elizabeth has a special touch with our furry friends. Beth is a Chef by trade, but has decided to work with us while finishing her Business degree. We love having Beth on the team!
Angela
Pet Care Specialist
Team Member Since 2016
Angela is the proud mother of her son and two dogs (Bela and Panda). She has worked for the CSRA Humane Society and volunteered many years for local rescue groups. She believes that the lives of animals are in our hands and that we must be their voice. Angela always goes above and beyond.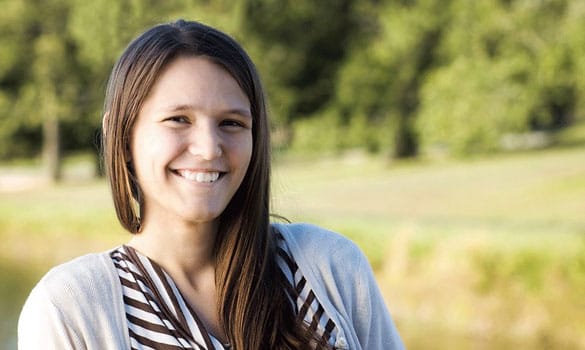 Christina
Pet Care Specialist
Team Member Since 2017
Christina is the proud dog-owner of a Jackabee (Chance). She has always had a special love for animals, and has yet to live without one. She has owned everything from horses, chickens, pigs, dogs, cats, and many more. She is enjoying her time with A+ pets and plants, as she continues to further her education. In her spare time she loves kayaking with Chance, or spending time with family.
Justin
Pet Care Specialist
Team Member Since 2017
Justin is the proud father of a 4 year old son Irelan and a 5 year old furry red-nose mutt named Mowgli. In addition to working with us, Justin is a very talented musician, who for more than 10 years, been very active in the Augusta music scene. Justin has a deep passion and understanding of animals and believes the soul is the same in all living creatures although the body of each may be different.