We choose only the most responsible animal lovers to join our pet sitting team and put new hires through a thorough training program. Our dog walkers and pet sitters are committed to developing a personal and long-term relationship with your pet. Before services begin, we'll match you up with just the right walker or sitter, and set up an appointment for a private meet-and-greet in your home so you can get to know your pet's new caregiver and discuss your pet's individual needs.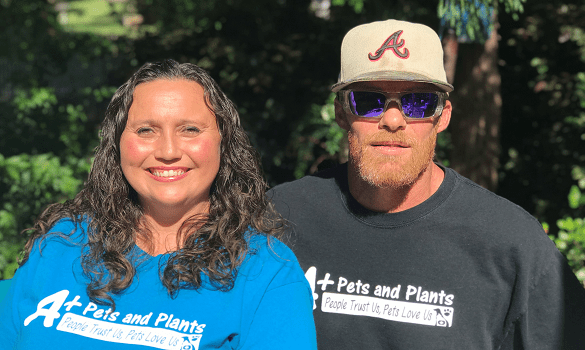 Miranda & Eric
Pet Care Specialists
Team Members Since 2014
Miranda is truly passionate about pets. She has spent years working with rescue groups in the area. She currently has 11 dogs and 2 cats of her own. Taking care of pets brings her true joy. Miranda's husband, Eric, works alongside her many days. He also is passionate about pets. Both Miranda and Eric are bonded and insured under our company policy. We are so happy to have Miranda and Eric working with us and sharing their love of the animals!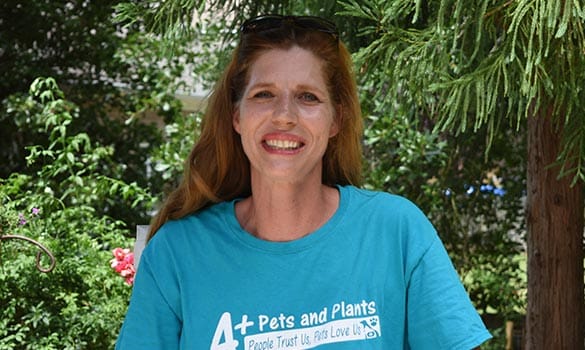 Terri
Pet Care Specialist
Team Member Since 2016
Terri grew up in a family surrounded by rescue animals. She has been a pet lover her entire life. She is the mother of two sons and a cat named Joplin. When she's not working, Terri enjoys reading and gardening. Terri brings her enthusiasm to work every day.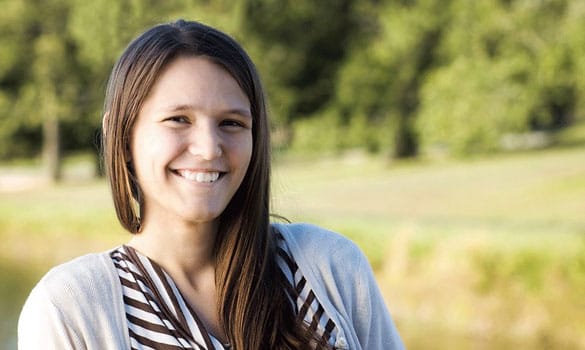 Christina
Pet Care Specialist
Team Member Since 2017
Christina is the proud dog-owner of a Jackabee (Chance). She has always had a special love for animals, and has yet to live without one. She has owned everything from horses, chickens, pigs, dogs, cats, and many more. She is enjoying her time with A+ Pets and Plants, as she continues to further her education. In her spare time she loves kayaking with Chance, or spending time with family.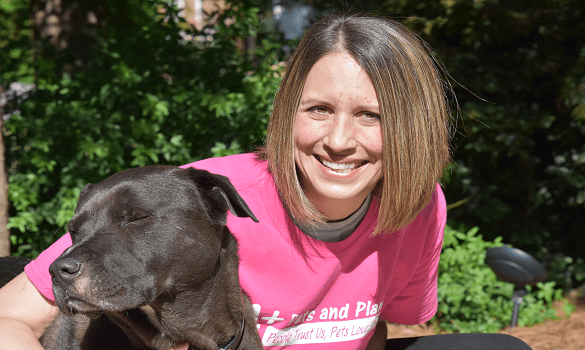 Tara
Pet Care Specialist
Team Member Since 2018
Tara is originally from the Lake Erie area of Pennsylvania where her love of animals and the outdoors flourished. While growing up her pets included dogs, cats, hamsters, fish, ducks, geese, and turtles. Currently her pack includes her husband of 11 years, her son & daughter, two dogs (Diesel and Lyla), and a tank full of fish. Once her kids grow up she plans on rescuing elderly dogs whom, for whatever reason, need a loving home to live out the rest of their journey.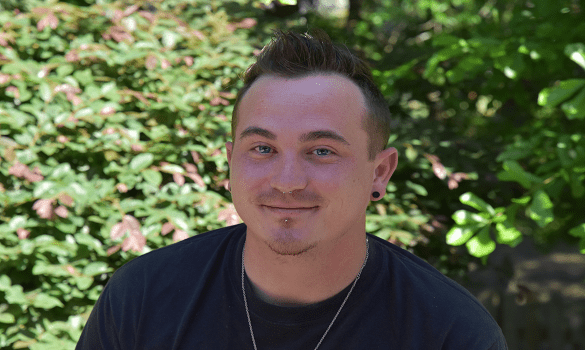 Justin
Pet Care Specialist
Team Member Since 2017
Justin is the proud father of a 4 year old son Irelan and a 5 year old furry red-nose mutt named Mowgli. In addition to working with us, Justin is a very talented musician, who for more than 10 years, been very active in the Augusta music scene. Justin has a deep passion and understanding of animals and believes the soul is the same in all living creatures although the body of each may be different.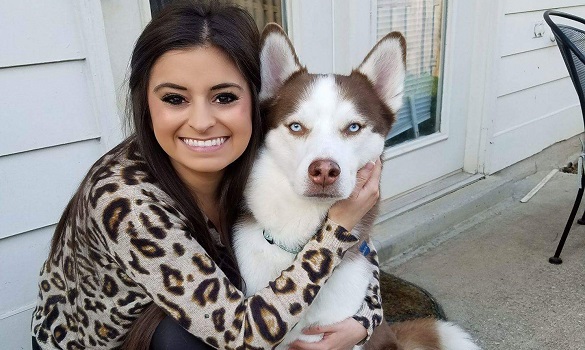 Shelby
Pet Care Specialist
Team Member Since 2018
Shelby recently moved to the Martinez area from Lexington, KY. She and her husband brought their two huskies Dakota and Oakley. Shelby has been a pet lover her whole life and brings previous experience in working with animals to the team. She is punctual, hardworking, and dependable. In her spare time she likes to cook, spend time outdoors and at the lake, and crafting.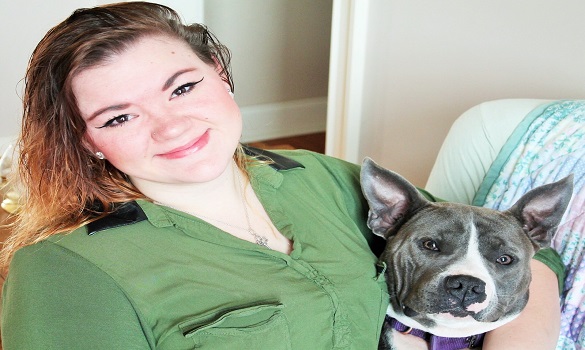 Cameron
Pet Care Specialist
Team Member Since 2018
Cameron was born and raised in Augusta. She has had pets all her life including iguanas, squirrels, rabbits, ducks, goats, and a pig. She currently has a Catahoula mix named Darcy and an American Foxhound named Jack. She considers animals gal's best friend. Her hobbies include antiquing, vintage memorabilia collecting, and listening to vinyls on her record player. She is nostalgic, shows love for all animals, and brings great enthusiasm to the team.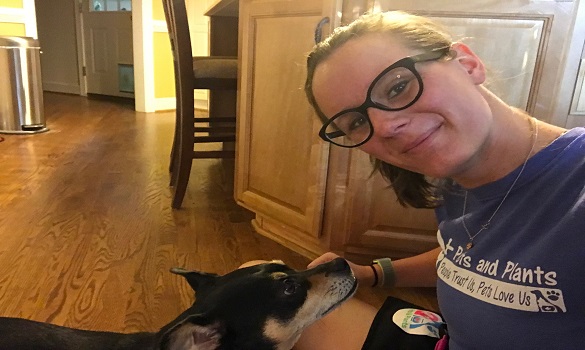 Sarah
Pet Care Specialist
Team Member Since 2018
Sarah is originally from Sandersville, Georgia. She has been in the Augusta area for about 5 years now and has experience being a life coach and working with animals of all kinds. She has grown up with pets and feels as though they are family. She currently lives with a few roommates and her three rescues Kiara, Ryder, and Lacy. She enjoys going to the gym, writing, and playing music. She brings a great dynamic to the team.